LiveWatch Central
Connect the dots.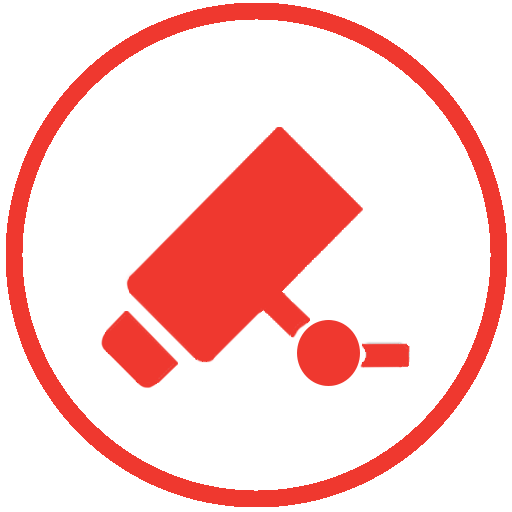 Loss Prevention
Secure your business & prevent loss through a web-based surveillance technology built to combine video, audio, & data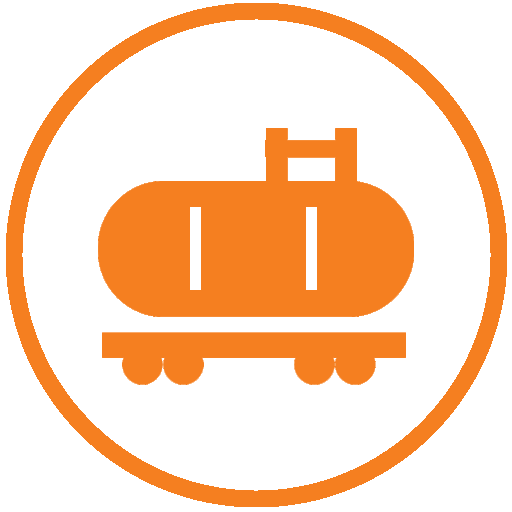 Tank Monitoring
Automate your tank inventory, environmental compliance, & manage console alarm notifications with real-time speed.

POS Analytics
Track employee behavior & performance, profit & loss, and more via POS Analytics to secure and optimize your business.
LiveWatch Central is built to perform.
LiveWatch Central is a cloud based portal, home to the LiveCam, LiveTank, and most recently, the enhanced POS Analytics module. Combining the power of hardware, software and data; LiveWatch Central provides anytime, anywhere access to your information. From security surveillance, to back office, tank monitoring, and data analytics, LiveWatch Central integrates many aspects of your operations onto one platform to efficiently eliminate your traditional operational problems.

Access Control
Access your information with any compatible web browser through LwC's use of the latest web technologies.

Software as a Service
As a SaaS provider, LwC ends traditional software maintenance needs through consistent, automatic updates.

Size Adaptable
Whether you have one or a thousand employees or locations, LwC provides secured user, device, and data access management.

Certified Partner
LwC is a certified & approved partner of many POS partners, jobbers and dispatchers, c-store chains, and more. Contact us to learn more about how we can integrate with your operations.
Trusted by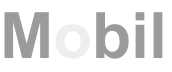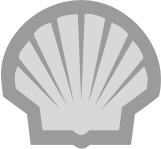 LiveWatch Central is the ultimate operations problem solver. We integrate your day-to-day operations onto one convenient module based platform. With on platform base, you can maximize your time building a better business and start stressing less over miniscule operational issues.